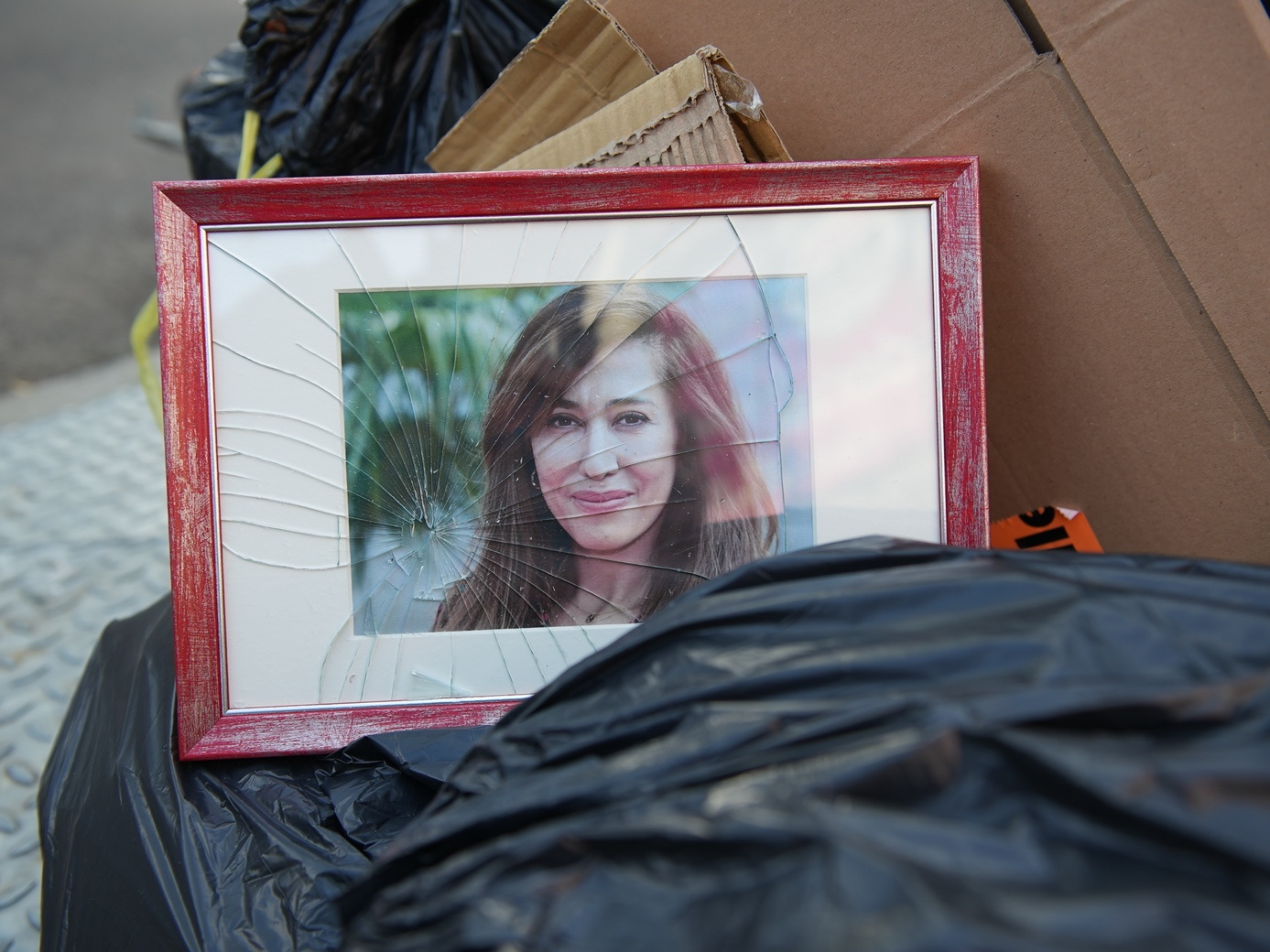 The do-it-yourself Dictatorship
Fidan Ekiz and Kees Schaap explore the question why people with dissenting opinions and deviant behavior are publicly condemned to exclusion. Is this of all times? Is there really a cancel culture, or is social media the culprit that polarizes our world? Fidan and Kees dive into the conflict zones of public debate, sharing their experiences and differences of opinion. This culminates in radical choices and an unexpected ending.
To be aired from June 2023 by BNNVARA on NPOStart.